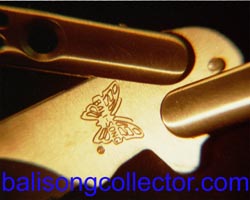 EDC-1
A Custom Balisong by Pabu Knife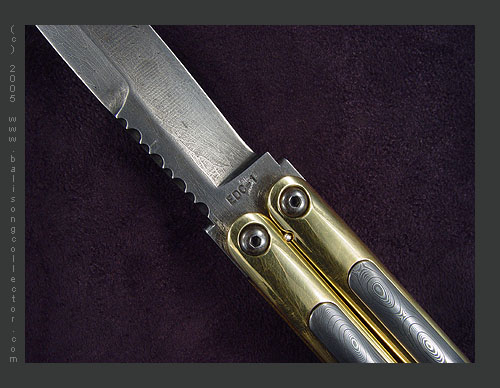 You may click on any of the pictures in this exhibit to see
a higher-resolution view. The high-res pictures average
about 350K. Each will open in a new window, so you may
need to disable any pop-up blocking software you use.
My friends at Pabu Knife call this custom balisong knife "EDC-1." They say that EDC stands for "Every Day Carry." But I say it stands for...


Click on the finger icon to read more about this interesting Pabu balisong

.